Philip Kindred Dick ( 1928 – 1982 ) is an sci-fi american writer. His novel has  inspired many movies :
"Second variety" published in 1953  – "Screamers" released in 1995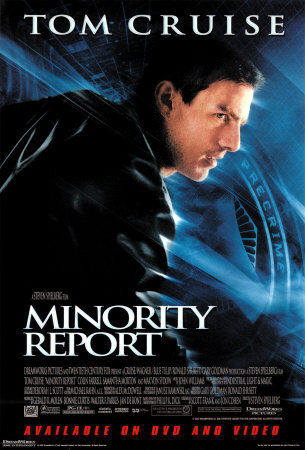 "The Minority report" published in 1956 – "Minority report" released in 2002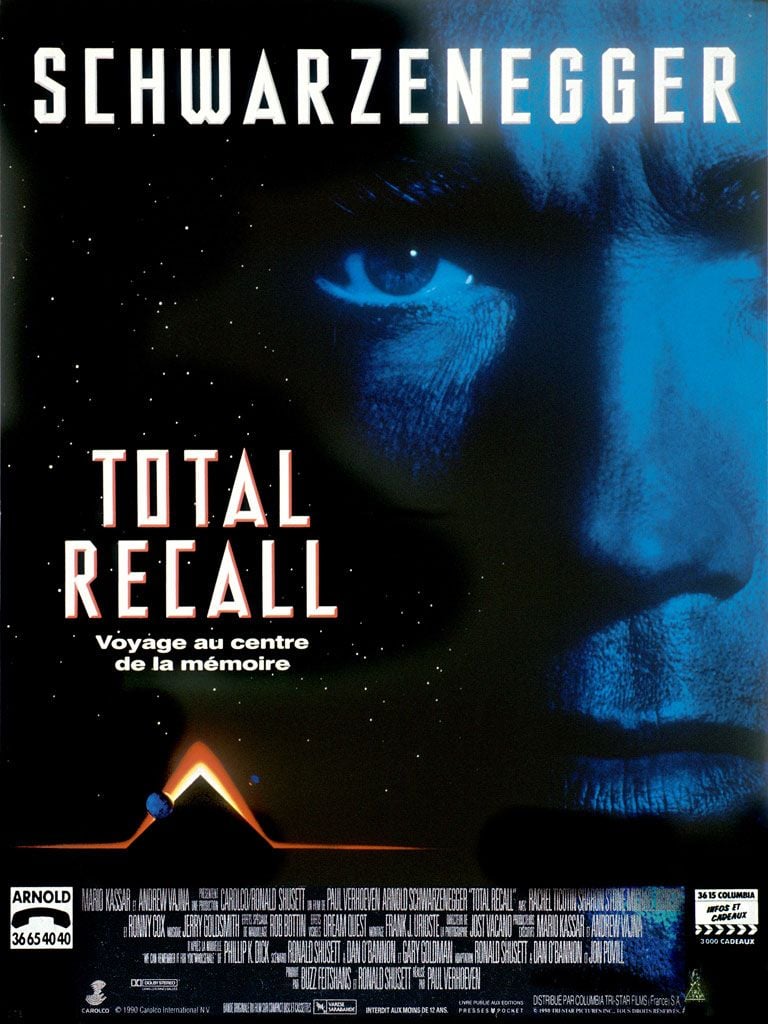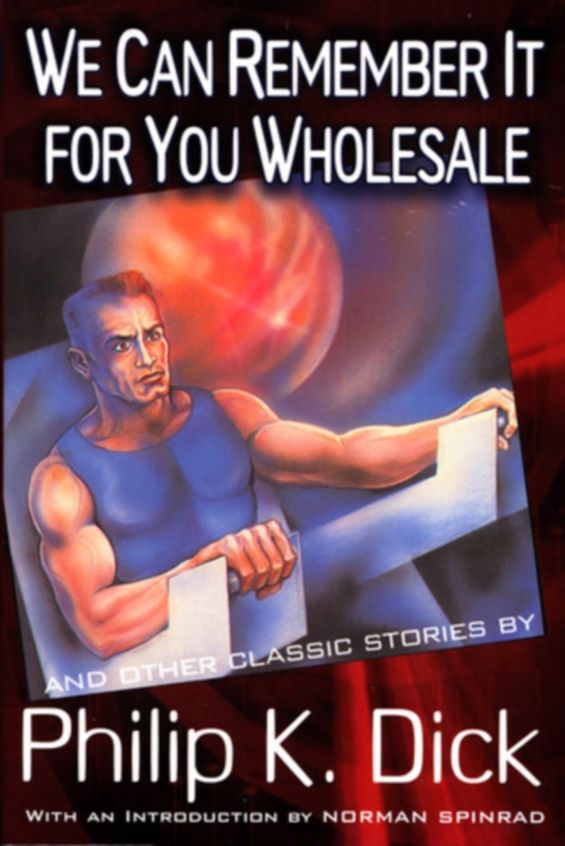 "We can remember it for you wholesale" published in 1966 – "Totall Recall" released in 1990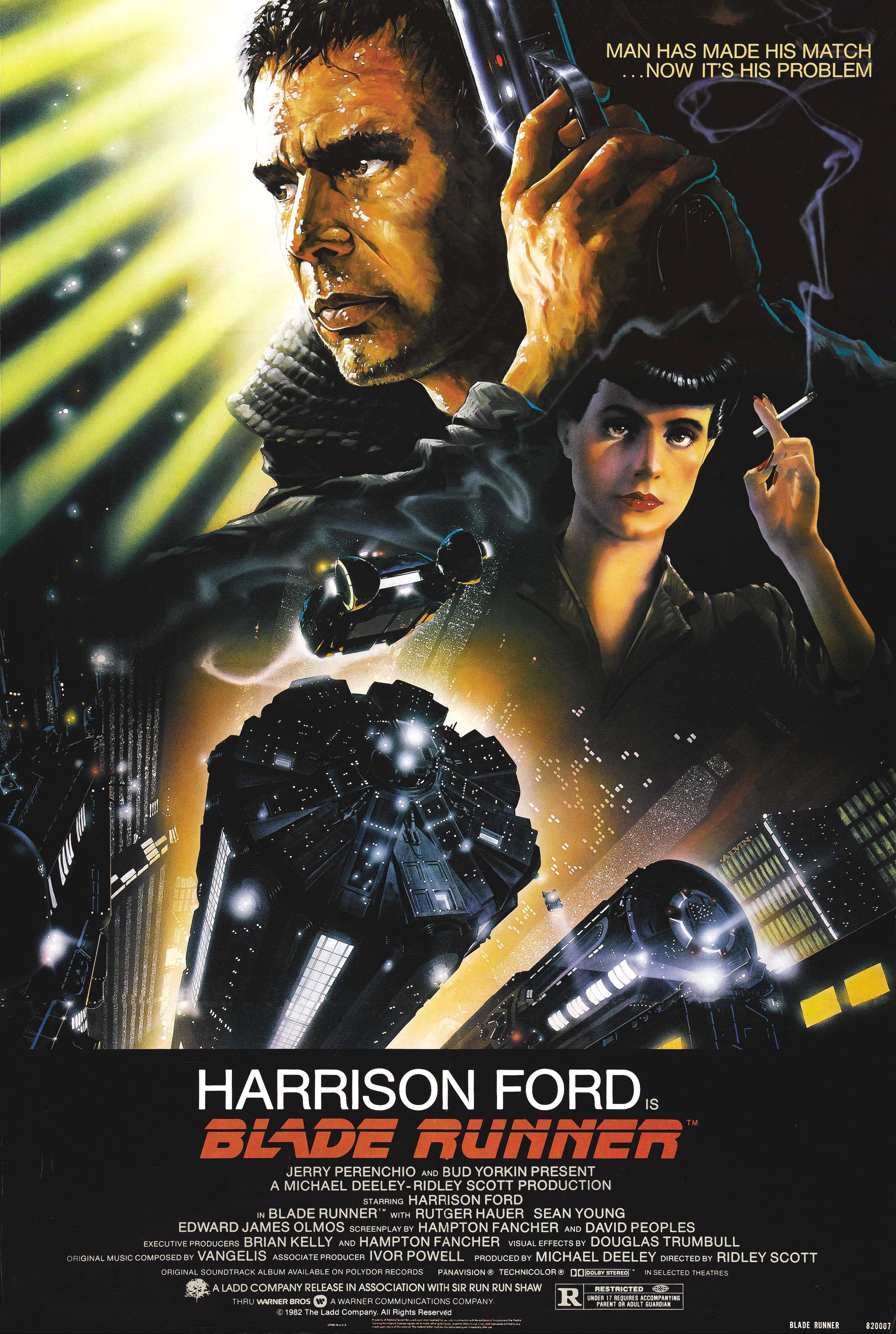 "Do androïds dream of electric sheep ?" published in 1968 – "Blade Runner" released in 1982
"A Scanner Darkly" published in 1977 – "A Scanner Darkly" released in 2006
The Prenez du Relief association praises him by giving his name to the VR room, to pay a tribute to all the stories he created. 
And also for the beautiful friendship of Prenez du Relief with the team who produced the short-film "I, Philip", a fiction on Philip K. Dick.